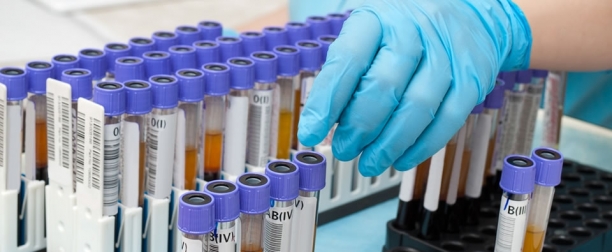 Policy Statement on Storage of Human Samples in
Biobanks and Biorepositories in Nigeria (PS1.02013)
NHREC issues policy guidelines from time to time to address emerging issues in
research ethics.
The ethical issues of concern with bio-banks in this note relates to appropriate
consent for samples being submitted for deposition in the bio-bank, appropriate
release of samples, as well as appropriate use of samples released at destination
sites.
Other issues may be included as bio-banks develop in the future.
Click here to download NHREC Policy Statement on Biobanks caa